Whether you need to negotiate a payment schedule, follow up and send regular reminders, or take legal action, our professionals will work with you until your debt is paid.

We can also help you investigate your future business relationships and measure your credit risk .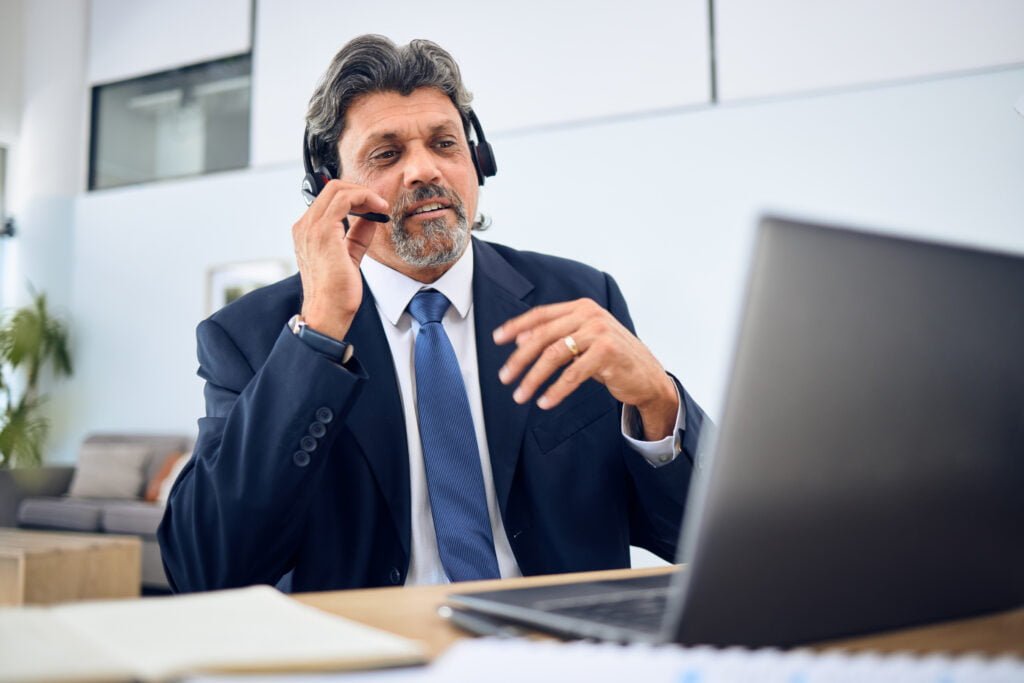 As soon as we receive the debt file from you that proves the certainty of the debt, and after studying and analysing it, we decide on the best strategy for getting your debtor to pay.
Our approach includes telephone calls, e-mail reminders and on-site visits, all of which are aimed at detecting and measuring the debtor's intentions and deciding what further action to take based on those intentions.
We will send you regular progress reports to keep you informed of what we are doing to make our action more effective, thanks to any recommendations you may make.
For the amicable phase, we operate on the basis of no Collection, no fee throughout the recovery process, and our commissions are determined according to the age of the debt, its amount and the location of the debtor company.
If we are unable to recover the debt out of court, we will send you our recommendation with our arguments in order to start a legal action against the debtor company, our lawyers, who are highly experienced in this field, will demand payment of your claim, as well as the payment of damages and interest.
Although the process of obtaining and enforcing a court decision can take between 6 and 18 months, this is sometimes the only effective way of guaranteeing your rights and we will never start the legal proceedings without your written consent.
once legal action has been taken, fixed costs apply regardless of the outcome of the legal action.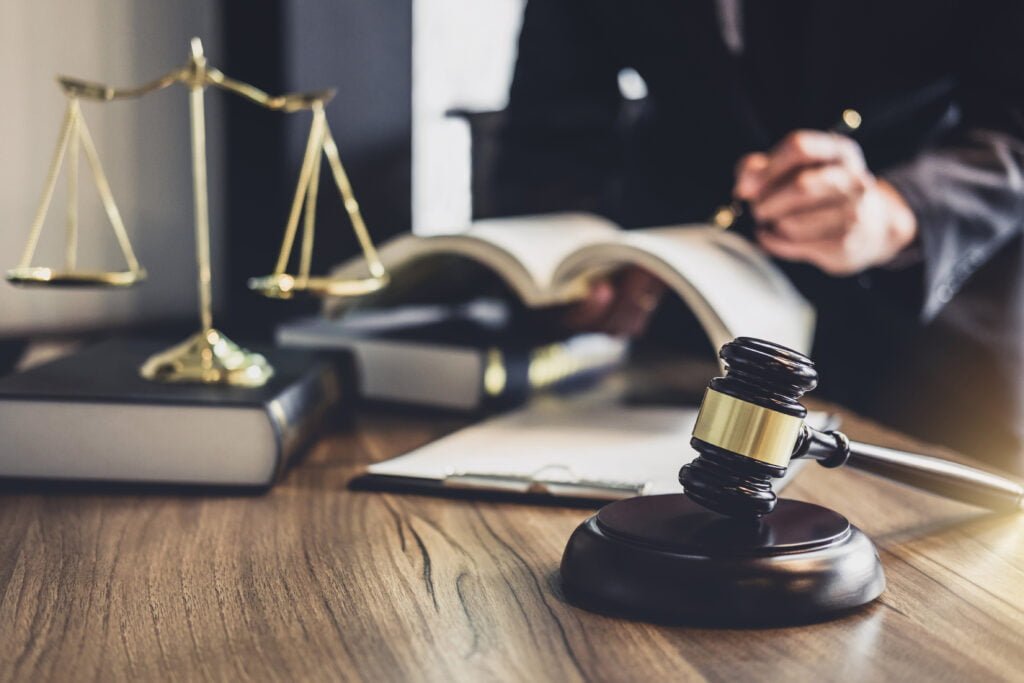 If you have a potential customer in the countries we cover and through official publications and announcements we prepare credit reports for you to enable you to measure the credit risk of your relationship.
The report includes and is not limited to providing you with the company's legal information, last 3 financial statements, legal records and ownership.
If you want to verify the physical existence of a debtor company as part of a debt collection action, our teams will travel to you anywhere in the country to the addresses that you may provide us with or to the addresses that our investigation may reveal.
A report is drawn up for you including all official documents proving the existence and location as well as photographs taken on site.