We are a team of professionals in various fields related to the world of debt collection, including finance professionals, banking professionals, legal advisers and lawyers.
The idea of setting up a debt collection agency dates back to 2013, when we realised that the volume of imports was constantly increasing, and that the specialisation of commercial debt collection was almost non-existent in the Algerian market, which until then had been dominated by lawyers, who, in addition to the slowness of legal proceedings, above all presented a direct threat to exporters' commercial relations, since taking legal action was in most cases misinterpreted by debtors. We have introduced the concept of a purely commercial and non-legal form of debt collection, based on negotiation and follow-up until the debt is paid.
Over the years, we have established ourselves as the preferred partner of several well-known international credit insurers, international debt collection agencies and, more often the preferred partners of the exporters themselves,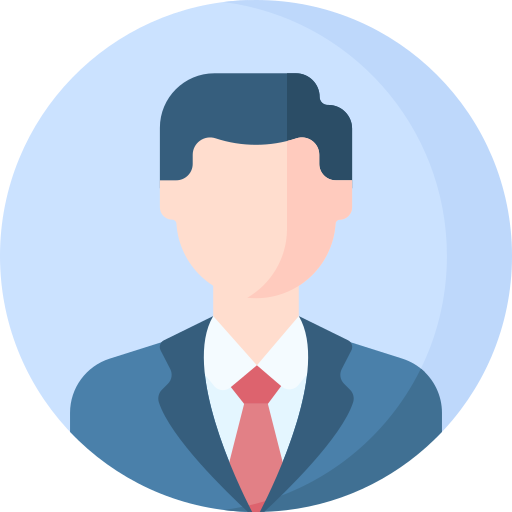 I am both the General Manager and in charge of business development and relations with clients and partners. I am dedicated to giving our clients the best of our team's expertise.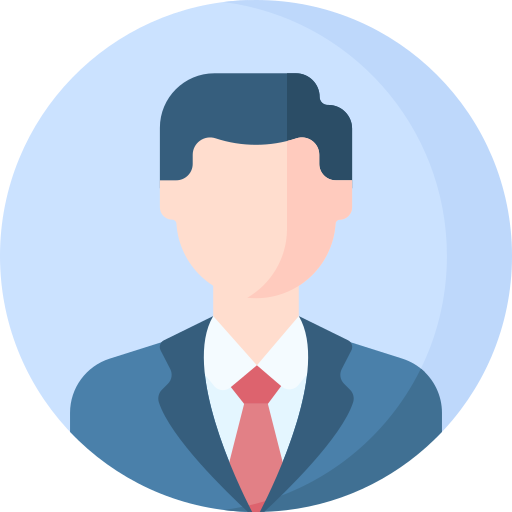 I'm the operations manager, I manage the relationship with debtors and I set the most optimal collection strategy that will lead to the payment of the debts